Guiding How You Operationalize Technology
The intersection of technology and business is complex. That's why it's so important to partner with a technology integrator who knows how to solve real, everyday business problems. At Affinitech, our seasoned experts have deep experience assessing IT infrastructure, leveraging existing technology, identifying your options, designing amazing new solutions, and implementing improvement. In short, we maximize your investment in critical security, audio video, and digital signage solutions by skillfully combining our know-how with technologies to deliver powerful results.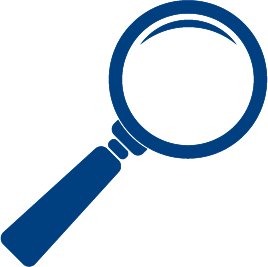 Assess
Our knowledge of technology infrastructure and business operations gives us the expertise and insight to analyze your situation and hone in on exactly what you need.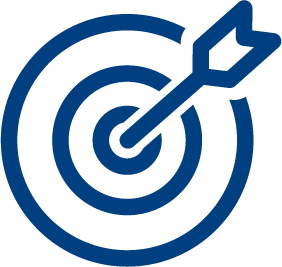 Advise
When it comes to technology, the options can be overwhelming to say the least. We make it easy by pointing you in the best direction for your needs and budget.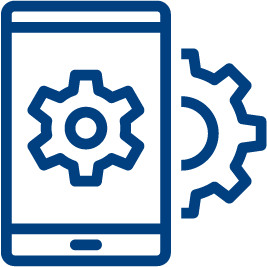 Align
It's important to align your technology with your business needs. By recommending updates, making refinements, fixing issues, and helping you plan for future growth, we operationalize technology to meet your goals.
Assessment and Readiness
We're here to make sure your technology serves you and your business. To start, we study your current environment, challenges, and technology infrastructure. From your IT systems (servers, storage, and networks) to your business workflows and processes, we evaluate your strengths, needs, and opportunities. Then, based on your goals, we'll work together to develop a plan to reach them.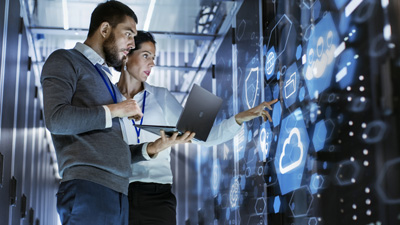 Integration Analysis
Effectively connecting the separate parts of your technology infrastructure saves time, money, and effort. That's why we design the front- and back-end of every solution and seamlessly integrate your entire system. Don't worry if your systems are diverse, we use data mapping and touch-point analysis to best utilize the technology you already have. Whether you need to fix, retool, or upgrade, we apply our expertise to educate and guide. Along the way, we'll go easy on the tech-speak and explain everything clearly and simply.
Solution Recommendation
Once we've assessed your current setup, we'll guide you through the full landscape of technology and system choices. We'll also provide options and recommendations that meet your needs now and into the future. Our technical experts make things easy by handling all the details, including mock-ups and demos. Throughout the process, we'll be completely open and transparent, so you and your team can confidently choose the best direction for your business.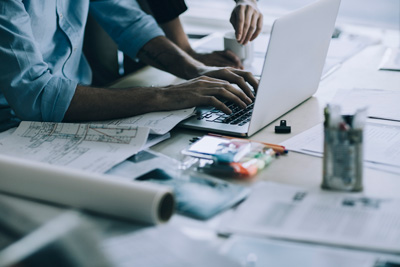 Deployment Planning
When it comes to deployment, we won't leave you stranded. Our experience in implementing both front-end and back-end systems across a wide array of organizations will give you complete confidence in your system and how to use it. From small to large companies and from local to global, we have experience in creating plans and driving action to help move you forward.
We Operationalize Knowledge