Introduction
So, you have been a victim of porch pirates. Maybe some vandalism? Did you have car break in? Could it be the dreaded neighbor not cleaning up after their dog. Don't worry you're not the only one. After your discovery you might have called the police. The police ask if you have any security camera footage of the event…you don't. As a result you are thinking about getting a wifi camera or other type of security camera system. Now you just need to figure out what kinds of security cameras are right for you.
What kinds of systems are out there? The two major types of systems we like to talk about are residential cameras and commercial surveillance cameras. (we use security and surveillance cameras interchangeably) There are differences between them but there are also similarities. The main thing here is that you are protecting the perimeter of your home. Let's dig into some considerations on your system.
Commercial Security Systems

A lot of questions we get are about commercial security cameras and systems. So let's dive into some basics. Commercial type security camera systems include several components. Most of the components are similar to the wifi camera systems we discussed. I'll bullet them out.
Camera (typically powered with ethernet cable)
Network switch with PoE capabilities
Ethernet cables to deliver power and signal
Recording device (can be a server or NVR type)
Advantages of Commercial Security Systems
So what makes these complicated systems so much better? Well we know that you need more hardware is that it? The need for hardware such as above is what actually makes these systems great. The customization and flexibility you can get from one of these systems far exceeds some of the down falls. Again the biggest plus is being able to customize the system to your exact needs. You can set up one camera or 100 cameras.
Cons of Commercial Security Systems
So now we know some of the pros and I want to drill this one home…the flexibility and customization is where it's at. The cons can also be similar. There are so many options and so many customizations it's hard to know where to start. A company like Affinitech can help you in these regards. We are here to help, to consult and to be experts in all matters of security systems.
Home based Security Cameras Pros
In this section let's discuss the home security cameras. What are some of the key features we see on home security cameras? The biggest feature we see here is wifi connectivity. Wireless security cameras are very easy to install and have easy set up features to get you going. A great benefit of a wifi camera is it's compatibility with home automation protocols. We see many brands connect with the likes of Amazon Alexa and Google Assistant. Above all ease of use is what home security options boil down to. After that we need to look at the downsides.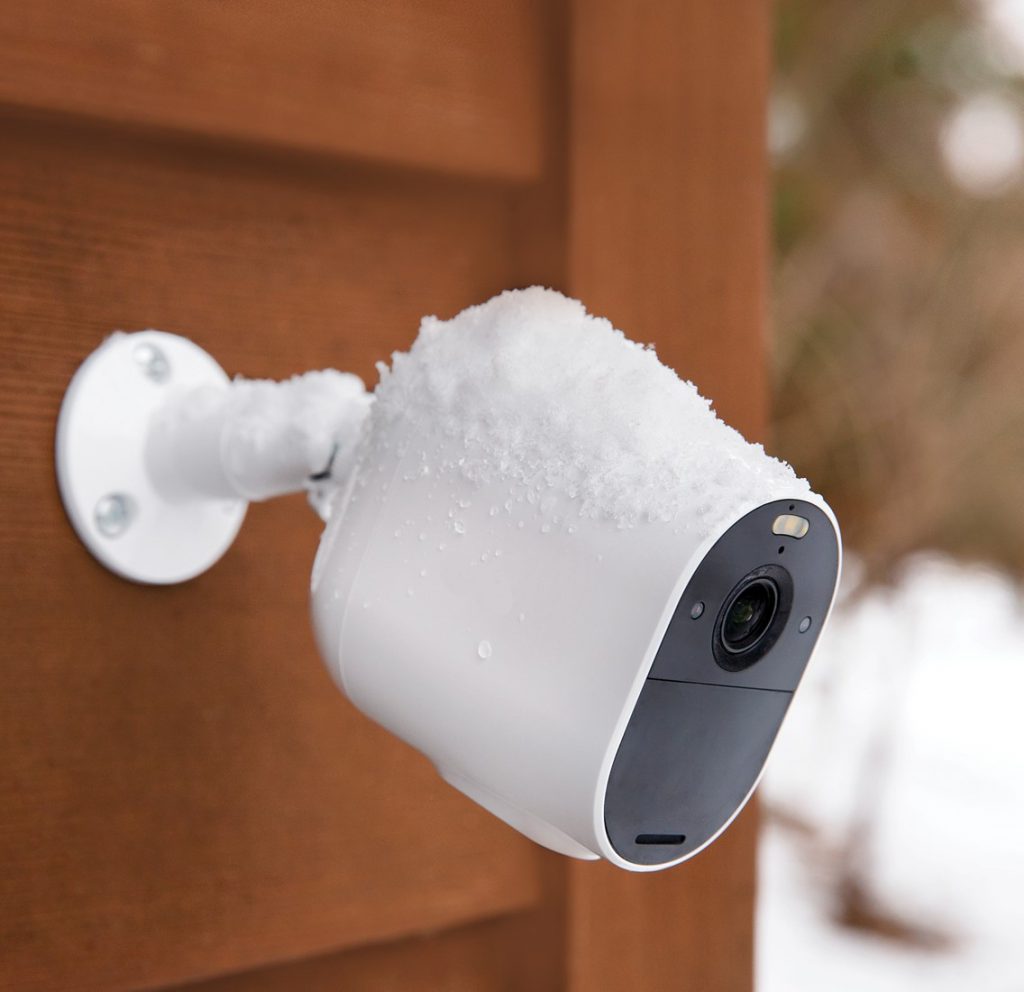 Home based Security Camera Cons
As with all positives there will also be some negatives. The list isn't too painful or frightening. We have seen some low security cameras. This doesn't mean they don't provide adequate security but they are vulnerable to hacks. As firmware gets updated so will security. Another con is having to pay a monthly fee for your footage. Most brands of home security cameras charge a small monthly subscription to store and recall your footage. We feel for a lot of "normal" home owners this is a good way to go.
Conclusion
We know there are many security camera options for businesses and homes. The overview here was brief and to help you generate some points of interest while researching. If you want to have further discussions or need some design and configuration help please reach out to us we'd love to help!